Blog
Featured Artist Of The Week... 90's Mixtape
Tuesday 8th May 2018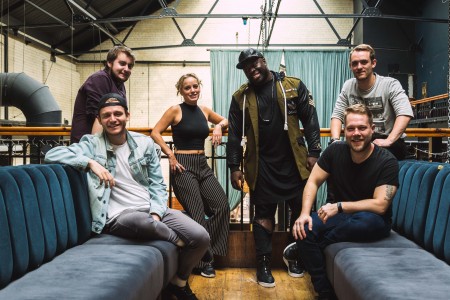 Hi all! I hope you all had a great Bank Holiday weekend!
To help you ease back in to reality, we've got a cracking featured artist for you this week… Introducing, 90's Mixtape. They are one of the UK's top 90's cover acts, recreating the true spirit of the nineties. Get your glow sticks ready!
They perform the best of nineties pop, dance, RnB and hip-hop in their unique and fresh style. This sensational 6-piece are a class acts that will get you and your guests raving throughout the night. Their set-list consists of covers by the likes of Take That, S Club 7, Run DMC, The Prodigy and loads more. If it's from the 1990's and you can dance to it, it's in there!
Check 'em out, in action…
For more information or to hire about 90's Mixtape, give us a call on 0800 564 2240. Or you can drop us an email at info@weddingbandshire.com. We are always happy to help!
← Back to Blog